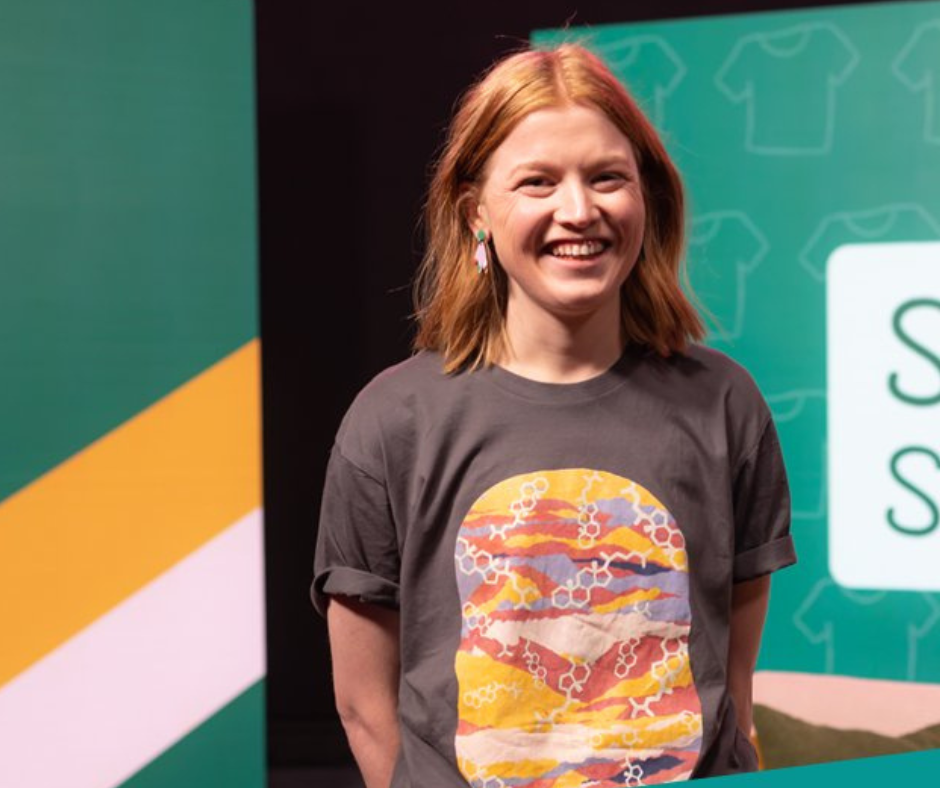 Hello,
My name is Madi and I am the founder of Shirty Science.
I make science shirts.
Or more specifically I match scientists up with artists and help them create shirt designs that will spark conversation about their research.
Since 2016 I have worked with over 100 absolutely incredible creative scientists and artists who view the world in the most beautiful way. I pop their ideas onto shirts and send them into the world so you can buy them.
I love our ever growing Shirty Science community. I love how excited you all get about new shirt designs. I especially love the wonderful messages you share about the conversations your Shirty Science design has sparked. So be sure to get in touch with your stories.
Thanks for getting around this crazy idea.
Madi
STEP ONE
Find
We are always looking for scientists and artists (or research groups) who are creating and discovering amazing things and open to collaborative processes.
Step two
Match
Nothing says collaboration like speed dating! We hold a workshop to let our scientists and artists get to know each other, giving them time to pitch themselves to one another. Then through the power of mathematics we match them up.
Step three
Create
Our pairs then go off and collaborate. The aim is to work together to create a shirt design that sparks a conversation about the scientists research .
Step four
Shirt
We then put the design on a shirt and pop it on our website to sell. No design is off limits! If you can print it on a piece of paper you can print it on a shirt.
Step Five
Support
We use our profits to create conversation sparking shirts about organisations that support diversity and inclusion in science, technology, engineering and mathematics (STEM).
Other things we do!
Working with research institutes

We love to work with research institutes to use shirts to get more people talking about their research and researchers more comfortable with science outreach.

School workshops

Want to encourage interdisciplinary thinking in your school?
We run a speed networking and shirt design development workshops in schools.

Collaborations

We are always open to discussing any collaboration ideas.
We have worked with Questacon, CSIRO and National Youth Science Forum on awesome shirt projects.
Get in touch to learn more